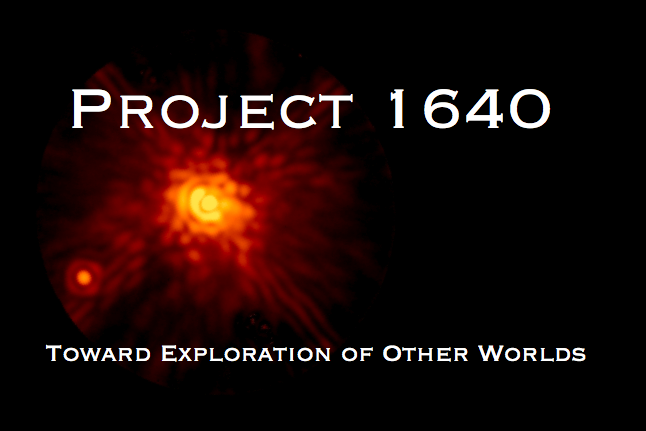 We are collaborating with Department of Astrophysics at the American Museum of Natural History (AMNH) to design a new Integral Field Spectrograph (IFS) for Exoplanetary Science. The AMNH group have already built the world's first diffraction limited coronograph, which removes up to 99.9% of the light from the central star. The use of the IFS should increase the likelihood of detecting faint exoplanets around such nearby stars.
The Project 1640 spectrograph and coronograph are currently (July 2008) being commissioned on the 5 metre Hale Telescope on Mount Palomar, California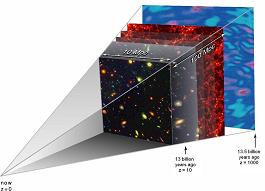 The Dark Age 'z' (redshift) Lyman-alpha Explorer, a unique, narrow band differential imaging instrument was constructed at the IoA. It was designed to operate at the Nasmyth visitor focus of one of the 8.2 metre telescopes of the Very Large Telescope (VLT) in Chile.
In October 2006 DAZLE was successfully commissioned at the VLT and was used to search for evidence of star formation at very early epochs - the building blocks of galaxies in the early universe, targeting one specific redshift window at z=7.7. In April 2007, we were again looking for star formation at a redshift of 7.7. This time we were looking at fields centred on galaxy clusters, using these as a gravitational lens.
In the absence of the Earth's atmosphere, a telescope will produce sharp images of stars. Our atmosphere degrades this image - small variations in density on millisecond timescales causes the starlight to be deflected, and the images becomes a bit fuzzy. By using a high-speed camera, and choosing those images least affected by the atmosphere and combining them, we can form a higher resolution image than just adding all the images together.